End of Summer SAle - on now!
Take 20% of your entire order of $50 or more
Use Code: SUMMERSALE23 at checkout!
We are Indy's Brand.
Born in 2017, Indy Over Everything set out to take the love people have for their home in their heart, and put it on their chest.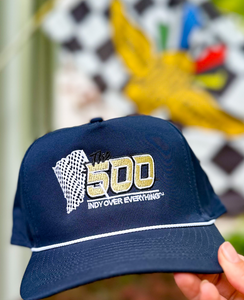 NEW ARRIVALS
Click here to see a collection of our newest designs and products. These are updated often, so if you don't see something you were looking for, take a look at the more specific collections above.
SEE ALL
Headline video by Aaron Milbourn at AMD Productions